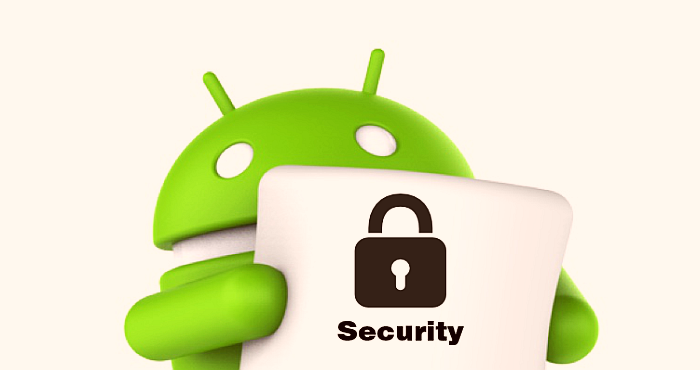 One of our biggest nightmares is perhaps living a day without our smartphone. We dread to think what if it went missing one day. Our phones are our closest confidants as they contain valuable information, lots of important data, videos, photos, browsing history and lots more.
We use our Android devices to bank, shop and navigate, so it makes sense that you ensure its security. Here are 5 things you can do to stay secure on your Android phone.
Set up a screen lock for your phone
Every Android phone allows you to lock the screen, so check for this security setting which might slightly vary in different Android devices. To set up the screen lock you may be asked to set a password, pattern or PIN.  There are several phones that now offer the advanced biometric security lock system such as facial recognition, iris scanning, and fingerprint scanners. Although the level of security offered by these measures may vary, they are definitely better than leaving your phone without any lock protection.
Get a smart lock instead
Does it irritate you to enter the password or PIN every time to unlock your phone? You may choose to get a smart lock instead. The smart lock allows you to set some scenarios when your phone will be unlocked automatically without you having to enter the password or PIN. So, let's say when you are in your car or home, or when your device is connected to a specific Bluetooth device, the smat lock feature would be activated.
Stay signed into your Google account
A good way to keep your Android smartphone secure is to stay signed in to your Google account. It allows you to access a plethora of security features that include automatic backups, device tracking, factory reset protection, and so on. It would be a good idea to remember your Google account password and not use the auto login feature. Link your smartphone with your Google account securely using the 2-step verification process. After you have linked your account, you can go ahead and sign in with your details as usual. However, other people will not be able to your device as any sign-in attempts will be alerted to you.
Although it is always better to be proactive and alert, we would recommend that you always keep an online backup of your important data, videos and photos.