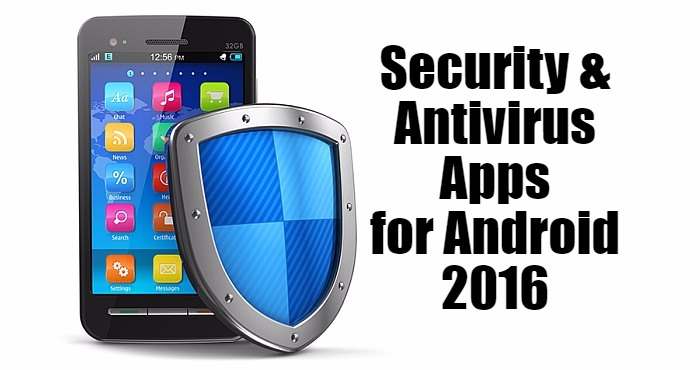 People are increasingly embracing the new Android devices. There are several antivirus app firms that have come up with software to solve this problem or threat.
The Android security apps that are on the market are designed for filtering remote features that enable users to lock and wipe. The apps are majorly offered on the free basis, but its usage is strictly for non-commercial use.
360 Security 2016
360 security is an Android security app that is mostly used in China. In September 2013, the app was claimed to be the best security app. The app is featured with high technology that enables it detects malware at a rate ninety-nine percent that was the highest percentage that was ever recorded. The app is made to identify and nullify threats in the phones. This app is elegantly designed and is offered for free. This app provides real-time security and also provides advisory information to the operators.
Avast Mobile Security 2016
It is a free app for the Android phones. The features include anti-theft component and it also have a remote control element. It enables the user to use texts to manipulate their phones. This feature acts as an anti-theft security. It also has a firewall that helps users to control network traffic. This app helps save battery charge because it can block network or WI-FI for particular applications. According to AV-test report, Avast mobile was number one out of thirty-one mobile security apps.
ESET Mobile security & antivirus 2016
This antivirus app has a hundred percent detection rate this is according to the latest AV-test report. The app has been popularized by its good user interface characteristics. The app offers a real-time scanning and protection to the device. The app is suited for anti-theft tools and sim guard that prohibits unauthorized persons to install or uninstall apps without your consent. The sim guard elements are offered on a fee basis where the user is expected to pay twenty dollars per year to receive this services.
Avira Antivirus Security 2016
This app also has a hundred percent malware detection capabilities. The free Avira app offers real-time protection to your device. Although the app has minimal design, it is highly effective. It enables the user to scan for threats and update automatically. It is also equipped with antitheft tools that help operators trace their devices. It has a feature that cautions users when their email accounts have been hacked. This app has a high user interface.
AVL 2016
This antivirus helps in the protection of barebones malware. The app has superfluous features that differentiate it from other security apps. The elements include hundred percent detection capabilities and anti-theft tools. It was concluded that this antivirus displayed food user interface and performance.