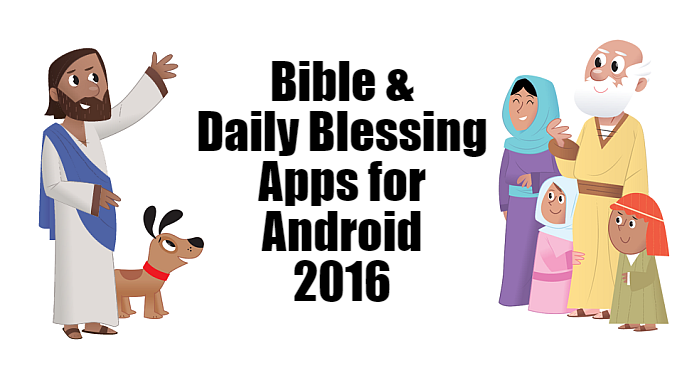 Reading the holy Christian books not only help you in your daily life but also in your afterlife. People see it reasonable using bible apps in their android devices. It is hectic to carry a bible everywhere you go.
These bible apps helps individuals to have a close connection with God this is because they can access the bible any time they wish. The bible apps are also providing users with tight schedule ample time to read religious contents.
Bible readings helps people change their behaviors hence promoting peaceful co-existence in our societies. The readings from the bible provides guidance to people on how to build their future. Some of the bible apps that are in the market require internet connections while others do not.
Bible – Free
The free bible is an android app that has both online and offline versions. These apps helps people to have social experience with their family and friends. The app has also a feature that enable users to stream audio bible contents. The most notable feature about these app is because it is free and readily available. In addition to these, the free bible app has a user guide that enhance easy navigation by the user.
Daily Bible – Free with In-app Purchases
The daily bible apps is an app that is easy to access and use. These app is mostly ideal for those people with limited time dedicated in reading religious books. The daily bible is a free android bible that provides people with plan and guide on how to access something new daily. The free version has in app purchases.
King James Bible – Free
The King James Bible occur in both free and paid versions. The paid app is sold at $0.99 which many people can afford. The app provides good user relations. These is enhanced by its' clear texts which are readable and a bookmarking feature. These app has an audio streaming feature which enhance its acceptability by android users.
Bible.is – Free
The bible.is is an app that provide quality bible services to android users. These app is well known because of its ability to support more than eighty hundred languages. These bible.is app is available in both audio and in text form. The app is easy and fast to download.
Bible Study – Free with In-app Purchases
The bible study app is mostly used by students. The app contain interesting features that keep students hooked. The app offer offline study bible. It also have more than a hundred resources and magnificent landscapes that make the app to look amazing. The app has in-app purchases.
Bible for Kids – Free
The bible for kids' app is a free app that is specifically designed to suit children needs. These app provides a friendly interface. This is enhanced by audio feature and good navigation which easy usage.