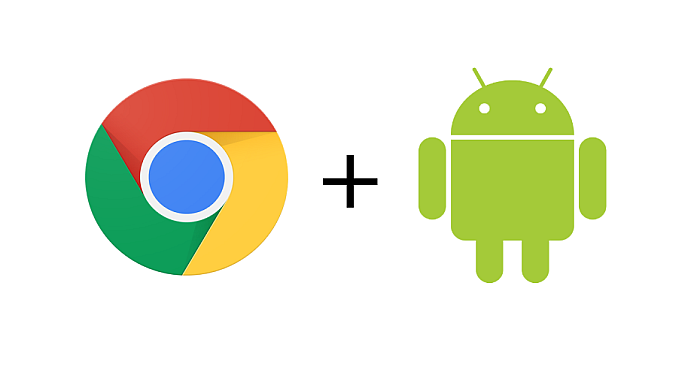 Android is a powerful mobile operating system and, therefore, there is no doubt of what it can be able to achieve in the future. With this regard, the union between android and Chrome OS can bring much anticipated technological experiences to users.
Recently, Google incorporation have been planning how to combine Android and Chrome OS to become one operating system. This enormous plan is scheduled to be completed in the year 2017 which is a good timing. This is because the Android market is still growing and uniqueness would, therefore, be an added advantage.
The main logic behind this union is that Google wants to fold the Chrome OS that users have been using their personal computers into its Android operating systems mainly for mobiles. Due to this matter users have shown their concern in that this advancement will improve the aspect of mobile computing which has become dominant in the Android market. Out of motivation Google engineers and technologists for the last two have worked day and night to see this improvement happening.
To enhance this technological breakthrough, Google plan to offer a trial version before completion time in the year 2017. This point will provide users with an opportunity to assess the features and provide feedback that will enhance improvements and adjustments to the systems. After all the adjustments, the new operating system will be able to run of personal computers hence allowing Google expand its app features like Google play. The allegations that the new operating systems will run on computers is not clear users believe that Google will come up with a giant technological breakthrough.
For instance, the combination of Android and Chrome OS will advance features like Chromebooks where it will even get a new title. It ensures that the new software retains its authenticity Google plan to retain the title 'chrome browser' that will help them retain the market share they are currently commanding. The recent mega activities in Google have been stimulated by the good management decisions from the CEO Sundar Pichai. For instance, in the year 2013, Sundar added anything to do with Android operating systems to his management responsibilities hence motivating Google employees to offer their best.
The Google idea is viable in that many users have displayed their concern on the same matter. The users anticipation has been elevated to greater heights and therefore it is only time that is limiting them. This assumptions places Google at a better market position where its loyal users are eagerly waiting for the operating system. In fact, what remains is for Google incorporation to deliver what the users expects.