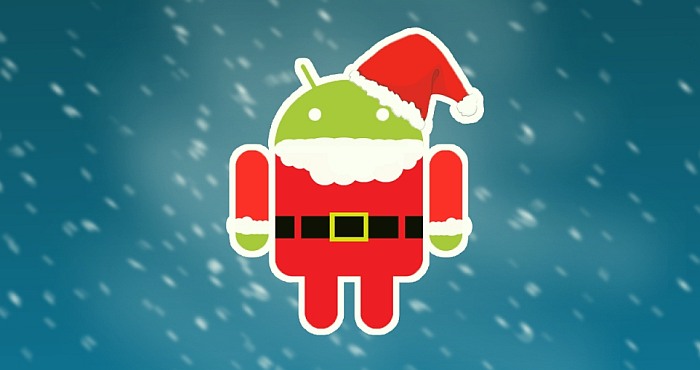 Christmas celebrations have changed a lot from what they used to be… but in a positive note. The changes with time are meant for good.
Many times we curse technology for spoiling the good old world feel. However, one cannot deny that technology has also made several things better.
Families have come closer, communication has become better and faster, shopping is easier, sending gifts across miles is a matter of hours and so on. Let's take a sneak peek into few Christmas traditions that technology has changed.
Holiday cards and greetings:
In the, Christmas cards were sent to family members and friends using the U.S. Postal Service. You now find e-cards with numerous design options to choose from on the Internet. You no more have to worry about buying stamps or miss spelling someone's name.
You don't have to worry about posting holiday cards from weeks before Christmas. You can now send e-cards last minute and still not miss the day!
Online shopping:
Although shopping for Christmas at the local stores decorated with stuff with the aroma of freshly baked cakes coming from the bakery have their own effect, you cannot deny that online shopping has made life easier. You can now buy gifts for everyone in the life with just a few clicks. So, buying and sending gifts have a new meaning with improved technology.
Social media fever:
You don't necessarily have to pass the phone around the house to let every member in the family wish those who live apart. You can now post group messages and wish on your social media account so that everyone gets the message. You can talk to those staying away and who were unable to come home for Christmas by actually seeing their faces – think video calling.
So, you will not miss the smile on your mom's face and the twinkle in her eye when she hears your voice. Technology has not only brought families closer but it has also improved communication.
Kids also do not have to wait until the end of Christmas break to show off their gifts because there's Instagram they can take to post pictures of the gifts they receive.
Ugly Christmas sweaters are no more embarrassing!
People used to hide their tacky Christmas sweaters in the closet because they were considered ugly.  But, no more. Today's generation loves wearing tacky stuff. The contrasting colors and loud designs are preferred by current generation. It's a competition to see who can dress the worst!