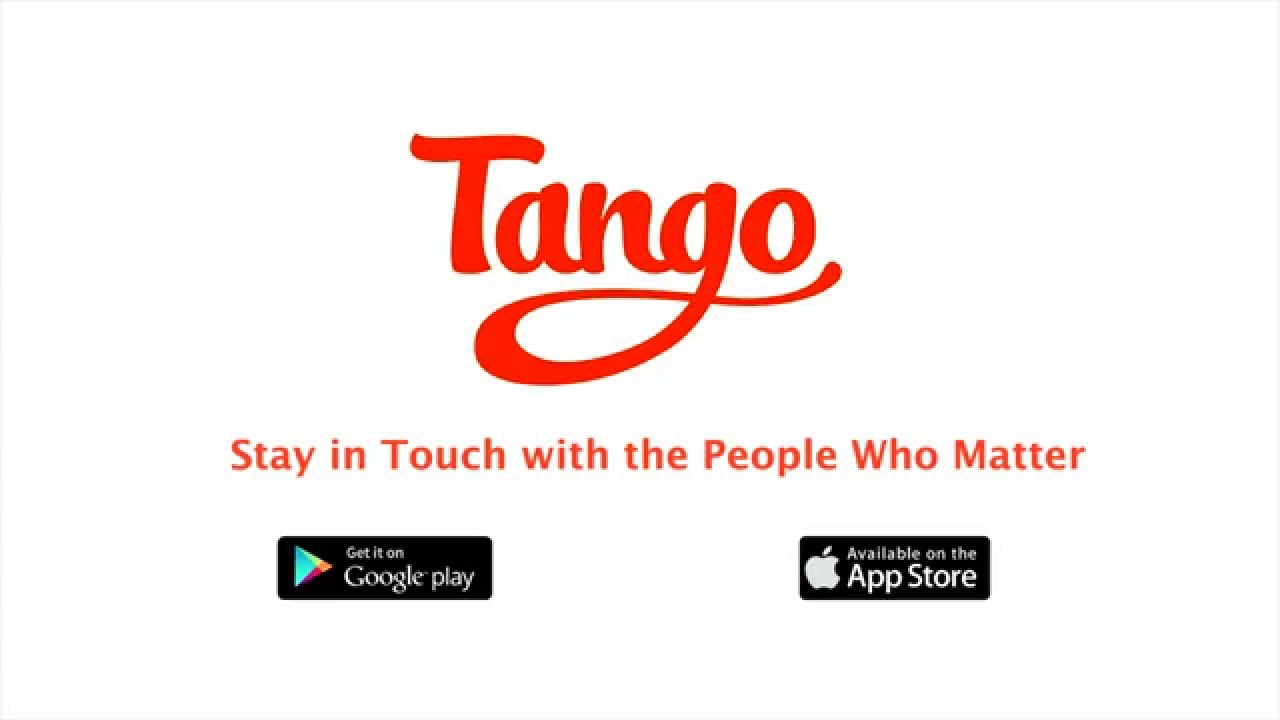 Making a Call? Find the person you want to call and tap his name, if you want to make a voice or video call. At first, all calls are voice calls.
Tap on the video icon, if you want to initiate a video call. Remember that using this feature doesn't require a front-facing camera. Tango messenger app will allow you use the back-facing camera for your video calls.
Tango Messenger is unique due to its ability to make video calls without a forward-facing camera. It is however imperative to ensure that you and your friend have a strong network connection. To evade data charges, the two of you should switch to Wi-Fi.
Tango messaging app is great for making both local and international calls for free. It is also a great way to stay connected with family and friends for free. On the other hand, it is not possible to call mobile phones and landlines with Tango.