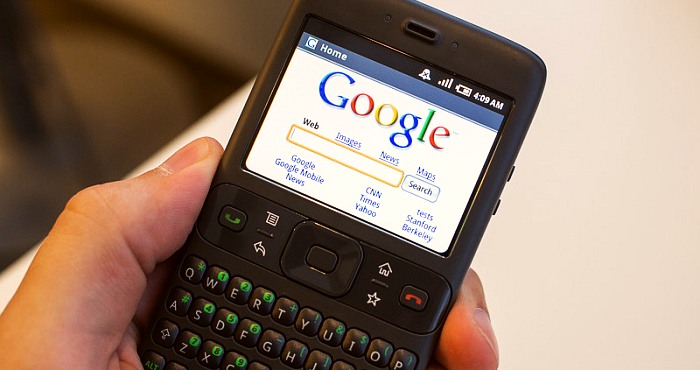 Right from the first time when Google acquired Android in 2005 as an operating system, it has changed dramatically, and alongside with it so has the phone hardware that it runs on. All those who use Android are aware of the T-Mobile G1 or the HTC Dream to be first Android-powered phone made available to consumers, but prior to that was 'SOONER'.
SOONER was the first vision of what an Android phone would look like and it was initiated be Andy Rubin and Google. This Android phone was manufactured as an engineering archetype for testing the foremost builds of consumer-facing Android in union with HTC beginning in 2006, and T-Mobile got on board in 2007 as a testing partner.
SOONER as is simple to see, followed the then new ideas of what a Smartphone should look like, with a dedicated calling keys, small non-touch screen, blocky design, menu/back/home navigational buttons, as well as an immense focus on communication. The screen featured a 320 X 240 resolution; a monstrous 64MB of RAM and provided a GPRS data connection. In addition, it featured a 1.3 MP camera, an SD card slot, and even a detachable battery.
In view of the fact the SOONER hardware was concluded, the software was in flux on a regular basis. Google was attempting new things with Android, striving to work out what worked best for the bursting experience on SOONER. Despite the fact that the OS is barely familiar even weighed against to the likes of Android Jelly Bean, quite a number of the tentpole features were there — including a full web browser, Google Maps, Gmail, YouTube, Google Search, Google Talk, a unified notification center, and lots more all ran on SOONER.