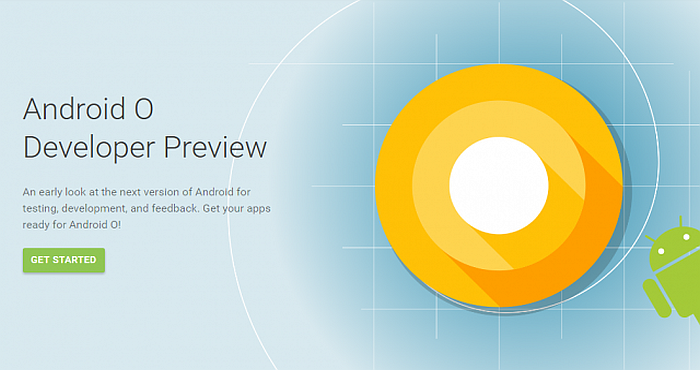 The developer's version of Android O is now available for developers that registered with Google. Although the OS is still in its early stage and not available for the customer but there are a lot of new features included that we need to know.
However, this article is written to let us know some of the cool features we should expect in the new operating system and these features are:
It will support a wide color gamut in imaging app
Google's android O will now support a wide color gamut display. However, with this feature, the developer of imaging apps will find it better and easy to develop amazing imaging apps. Moreover, android smartphone manufacturer can now make phones that will support the wide color gamut screen and this will make it possible for developers to integrate their apps with bitmaps (like Adobe RGB, Pro photo RGB, DCI-P3, and more) for better services.
Android O will feature an Enhanced audio
According to the latest post, Sony has volunteered its LDAC codec to Google; however, the company has decided to integrate the system to the new Android O for better audio output and to improve on the Bluetooth A2DP protocol used. In addition, Google also planned to reduce audio latency by introducing AAudio system, a new API that is designed for audio apps that require high performance but low latency.
Improved Notification Channels
With Android O, users will now have much control over the notifications they received. Google has planned to start grouping notification into different channels to allow users to easily control what they want or not.
According to the latest rumors about the new update, Google Explain that users can now manage each channel individually unlike before when you need to control the notifications together. However, as part of the feature, it is now possible to snooze app notifications and this will reduce frustration.
Reducing background activities
As part of the efforts to increase battery life, Google has introduced a feature to reduce what the activities of native apps in the backgrounds. Activities like location update, broadcasting, background services and others reduce the battery life of smartphones; however, with this feature, it will be easier developers to build user apps that will have an impact on your android mobile.
Picture-in-picture (PiP) feature
From the recent information, Google has planned to add a new feature that will allow users to watch videos while working on other apps. This feature will be a way to enjoy boring apps without having to quit them.