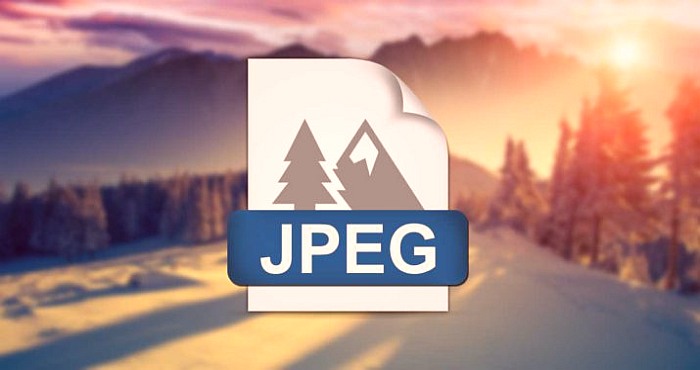 Some years back, Google promised to make internet surfing faster by reducing the time taken to load web pages. However, since then, the company has been working on various ways to reduce the time taken to load websites. There are various methods adopted by Google and one of the methods include webP format that reduces the size of images on a website by 10 percent. This method was introduced in 2014 and it has since then changed and improved the time it takes to load a web page.
Although webP reduce sizes of images on a website and it makes it easier and faster to browse the internet, it is not up to expectation. This is why Google never relented from fulfilling their promise; therefore, they introduced another method known as the Guetzli.
What is Guetzli?
According to the blog post from Google, Guetzli is an open-source program that is designed to encrypt photos that are in JPEGs format to reduce the size of the images. It was said that Guetzli can help reduce the size of JPEGs image files, which will be 35 percent smaller than the sizes of the images produced without changing the current image format.
Guetzli (which means cookie in Swiss German) is designed to sacrifice the visual quality of the JPEGs files for a smaller size. The method used in Guetzli is similar to the Google's Zopfli open-source algorithm that is able to reduce the PNG and gzip files without changing the file format. However, unlike the WebP, the Guetzli algorithm does not require permission from the client and the ecosystem to change to it.
Moreover, the only con of Guetzli is that it uses more time to load than other compression methods, but Google assures users that the images produced by Guetzli is more enhanced and will be preferred by the users than the other ones.
How does Guetzli work?
Unlike the current methods (WebP, Zopfli and so on), Guetzli improves the color perception and visual masking of the JPEGs images in a comprehensive and well-detailed way more than what the current methods can do. The method also reduces the size of the images by 35 percent, which has been another way to improve the time taken for web pages to load and to reduce data consumption.
Although, the method is still been tested; we hope it will be released soon so that it will change the way we surf the net.