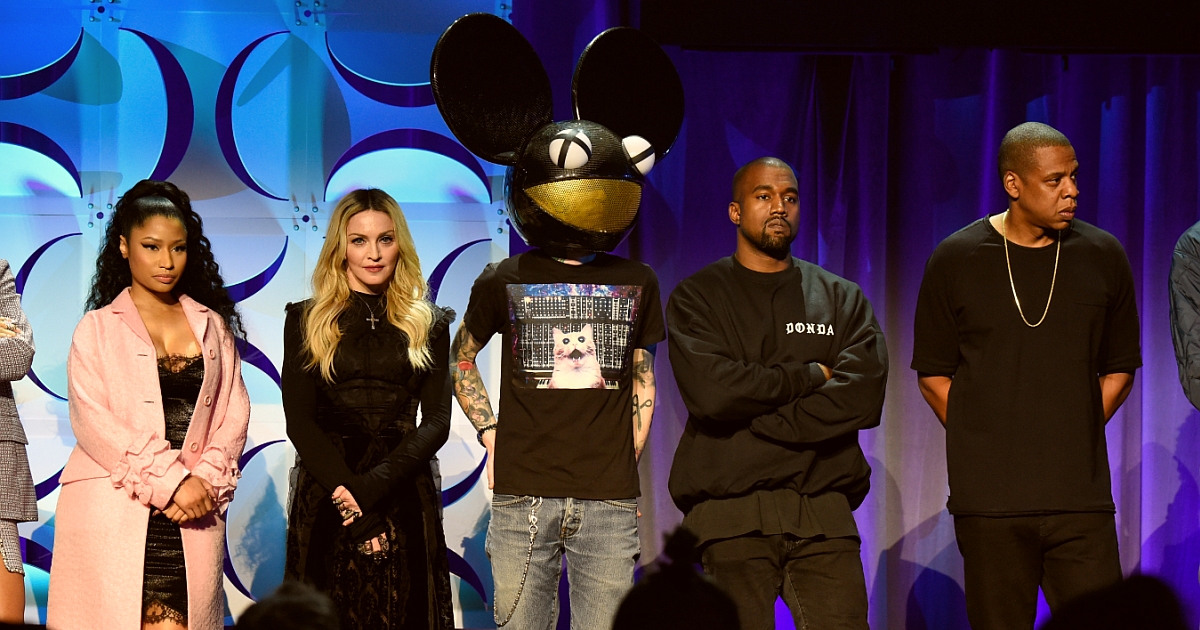 Tidal is a streaming platform for music and the latest in is Tidal is being accused of forging its audiences listening times for albums by Kayne west and Beyoncé. This would result in larger royalties bring paid out to the artists labels. In 2017 an investigation into these claims went underway and the Norwegian newspaper Dagens Naeringsliv discovered that Tidal had in fact inflated 320 million plays for the song lemonade by Beyoncé and life of Pablo by Kayne West.
After Tidal gain by the popstars they both launched their albums on the streaming platform and then the following year after that they have been receiving unequal amounts of shares of the royalties to the other artists in extraordinary amounts. The financial newspaper said they had got hold of a hard drive that was full of data from an unidentified source that had said the royalties were not correct and were in too much excess. Tidal had paid a $2.5 figure in 2016 for the lemonade track that was listened to by the members. There are also claims that Malmo paid $3 million dollars to the universal music in the same year to cover the users playing the life of Pablo album.
In 2016 the firm had made a claim that The Life of Pablo had been streamed over 250 million times in 10 days. Tidal claimed at the same time that the platform had beaten over 3 million subscribers. These numbers simply did not add up and it meant that every single subscriber for Tidal would have to have play West's album over eight times a day that simple is not right. There were suspicions running also for Beyoncé's record-breaking song lemonade. Tidal had claimed that the song was played 306 million times on the platform, but it gets better this was only in the 15 days after its release. While it is not surprising these stars might have so many fans and ratings out there and the fact their songs may have been listened to that many times isn't so dramatic however it is when Tidal's subscriber base is only around 1 million people around the world.
The evidence
To throw in some support the university of science and tech published its own report. Word from the BBC state that there were 320 million false play records had been logged for both of those two albums and had affected so many user accounts.
Due to the extent this goes to it seems unlikely that this was just the result of bugs that were code based or all the other types anomalies that may arise.
The researchers used advanced methods to come to this answer however there is nothing to prove where the manipulation has been sourced from.
Tidal have said it's a ridiculous story full of lies that the information was stolen and used and they will fight all claims against them.