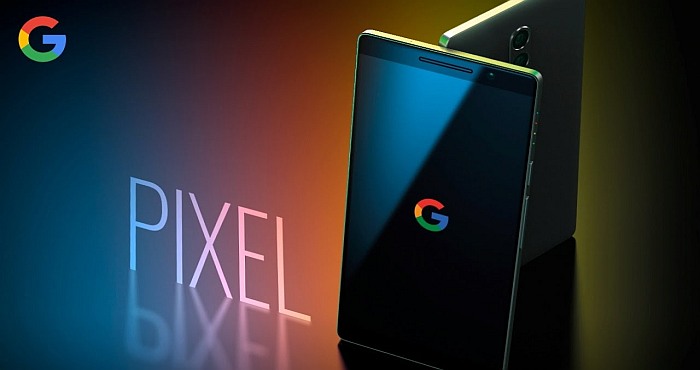 Reports from Google's Android code data giving a clear hint that Google is working on three smartphones which will run on Qualcomm's latest processor. Recently an image published on German site Winfuture.de discussed three Google smartphones which are actually the successor of Pixel and Pixel XL. The code names for these devices are Taimen, Muskie, and Walleye. Actually, these names are inspired from the name of fishes.
Code from Google AOSP which is Android open source project mentioned the devices in the comment section discussing Qualcomm MSM8998 which is commonly known as Snapdragon 835. This Qualcomm processor is the latest processor by Qualcomm and supportable with the next generation gigabit LTE wireless networks which may come in smartphones this year.
Snapdragon 835 processor spec is not confirmed yet because this process is only available in the latest Samsung flagship Galaxy S8. Some reports gave the suggestion that Samsung may acquire all the chips of this Qualcomm processor. This is the biggest reason we are not getting this processor in any smartphone yet.
Original Pixel phone was only offered by Verizon. Supply of Pixel and Pixel XL was limited due to some unknown reason. Apart of the reason, you could get Pixel by contract free through Google.
Google have to solve the every problem related to production and specs of Pixel to get the best out of upcoming flagship of Google. Pixel is Google's home-built smartphones which come with the tagline MadeByGoogle. Google should also make sure that this upcoming Pixel 2 easily available on all the wireless Carriers if Google wants to compete with the big smartphone makers like Apple or Samsung.
As we told you that there are three smartphones by Google that's why we are expecting that this time a tablet will also come from Google. The tablet segment of Google is a good move by Google in our opinion.
Google didn't reveal any details about the upcoming Pixel 2 but the only thing which Google is telling that this smartphone will come this year.