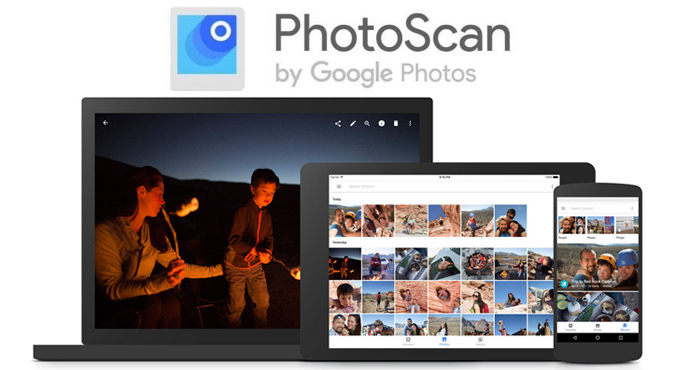 You may love your smartphone camera and its capability to take high quality digital images, and may be like me you have hundreds of images stored in your phone. However, you will admit that we all have a special place in our hearts for the old photographs. The printed ones we have stacked away in photo albums carry golden memories with them.
It feels sad to see the lovely memories locked in printed photos that are faded and the edges are torn. They are often stored in boxes and kept in the basement. When you look at these images, don't you feel drowned in a sea of good old memories of your childhood, high school days, prom night, that best friend, your first girl friend and so on!
Google's online storage tool has definitely helped us save our digital photos but what about the old ones? Well, Google has come up with a solution for that too!
PhotoScan app is the new Google application that gives you an easy way to restore your old photographs by turning them into digital prints. When the old and new photos comes together, the result is absolutely amazing!
PhotoScan (by Google Photos) takes multiple images of the old print photos from different angles and then connects them together to create one single image without glare. Although there are other apps in the market with a similar concept, this one stands out for its innovative concept of linking images taken from different angles to give you digital photos without any glares.
PhotoScan app can be downloaded on both iOS and Android phones.
Download Links
Download PhotoScan for Android