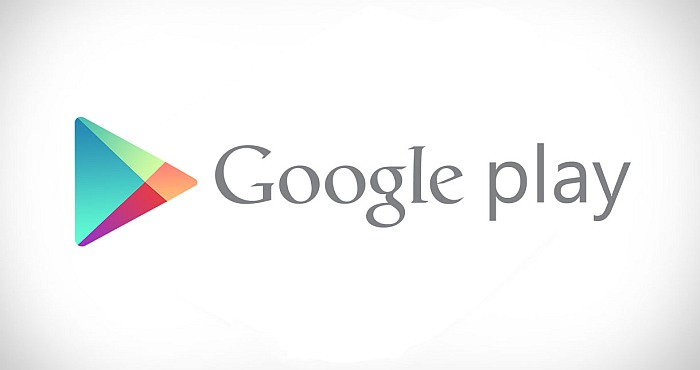 Are you new to androids or uncertain on how the google play store operates? This article is your stuff, and it's all you need in this journey of exploring the working of Google play store. This guide is resourceful enough to take you through the entire process.
The key issues of concern are, how to set up a Google play account, adding or changing the account, switching countries, buying or refunding items, management of your private credentials or even get receive premium apps for free.
How to sign into Google Play
It's the easiest step. If you already have a google account, you already have all that is required to use the google play store. Google store will require you to sign in by entering the same username and password as usual.  For those who don't have a google account it is easy to go, just launch Google play on your phone and check out the next section below.
How to create a Google Account
For newbies, when Google play asks you to sign in, just look at the bottom and see where the app asks you to sign in. If you don't have an account search at the bottom where it says to create a new account, click here and enter your name. In the next screen, you will choose your handle, and this is what appears in the Gmail account that you will be given for your Google account. You may consider different options if your username is already taken by someone else. The app will require you to set up a password for your Google account. You should select something you can remember easily, but not easy to guess. A strong password contains both upper and lower case letter, numbers or even symbols. Security increases according to how complex is your password.
If you find problems with the username, you can also use your phone number to receive a code that will help you gain access your account in case you forgot your password. Read the standards terms of Google and conditions, then click on the icon agree on terms. A summary page of your account will pop out with a list of more popular services that you can use. Your settings will be remembered if you log in, and you will not need to use your account to gain access to YouTube content.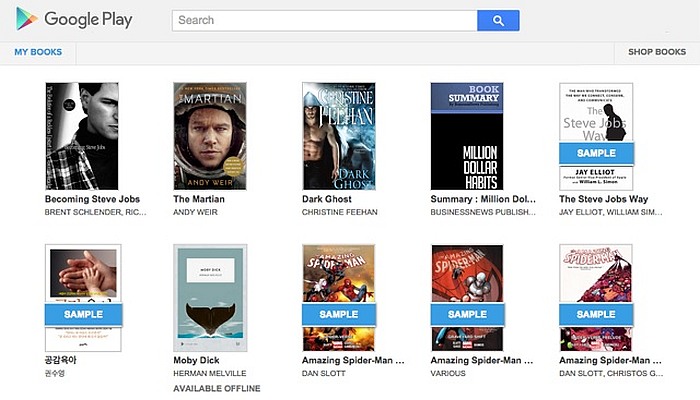 Click next to accept the summary and select whether you need Google to back up for your phones apps, data, passwords, and settings. If you agree, click next and if don't uncheck the boxes and hit next. In the next level, you will be required to set up a payment info, this helps especially if you want to buy premium apps, movies, or music via google play.
How to add a credit card
It is possible, to add payment info even if you don't have plans to purchase anything immediately. If you are fond of spending Monet on apps, you should skip this step. After register in your credit card details on Google play, you can now buy any app that is on sale very easily. You can also add a PayPal or credit card with Google play just by following the prompts steps on the screens. You may also click on the Remind me later icon to add a payment method later.
How to add a new account
To add a new account to google play store app, add he google account to your phone through the settings icon. Having done so, you will only need to sign with your second
How to switch accounts
It is super easy to switch google play store accounts. It is simple just like you do in other apps like Gmail. You only need to launch the play store app, swipe the navigation drawer from the left to see your active accounts listed on the top.
How to remove account
If you are tired of an account that you added to your play store, just apply the reverse process. Go to settings-accounts-google and click the account you need to remove. In the next screen, click the overflow button and click remove account. You will be required to confirm and upon confirmation, the account, and its settings will be removed from the play store.