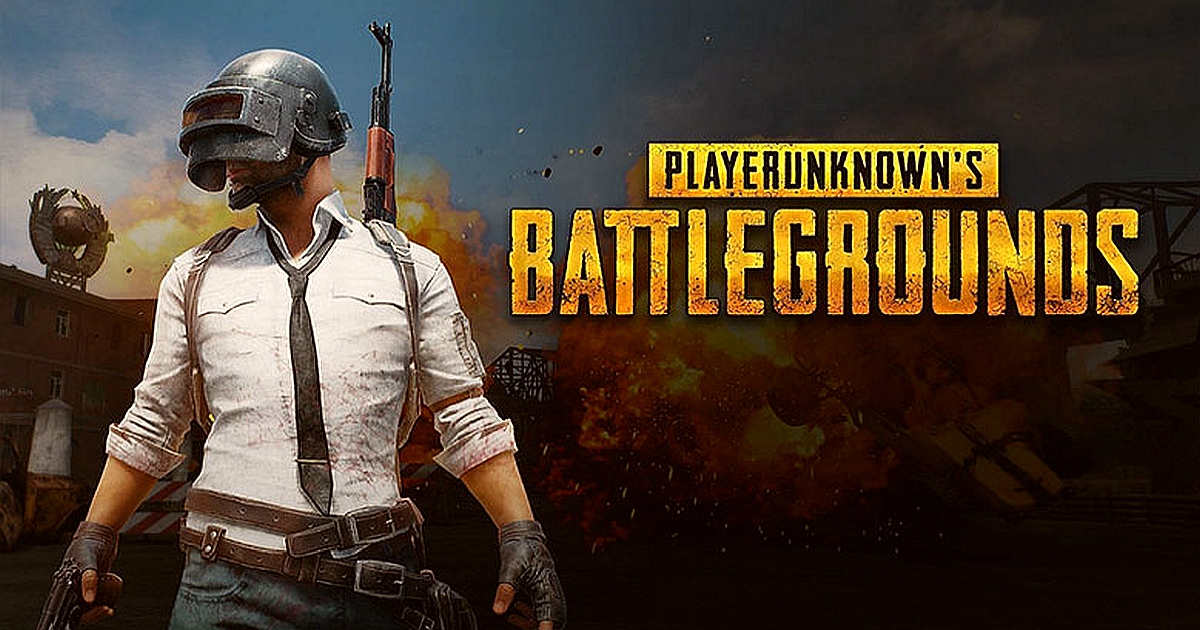 Nowadays, E-sports and online gaming platforms are increasingly gaining attention as more and more players from all over the world are entertaining themselves by playing the current popular games – such as PUBG and Fortnite. And this year, following the immense success of the viral PUBG Mobile, the gaming platform decided to commemorate its first year in the games industry by celebrating with its millions of fans everywhere.
PUBG Mobile Updates
Fans of PUBG Mobile will be soon rejoicing as they celebrate the one year anniversary of the notorious battle royale game that has indeed achieved huge successes since its launch. Both of Tencent Games and PUBG Corporation decided to gift the fans of the game some unique gaming features and tweaks that'll further intensify the gaming experiences. As a start, players will enjoy an anniversary party on Spawn Island where they'll witness the fireworks and the spawned cakes!
Download PUBG
There'll also be some updates to the Battle Pass with the introduction of the weapon C36C rifle to Vikendi and Tukshai Buss to Sanhok. The gaming company didn't reveal whether the upcoming PUBG updates are to be launched one by one or as a full package; and there isn't a specified date as of yet.
t's expected that the newest update of PUBG Mobile will be intensified with some more enhancements of the main gaming landscape, the vehicles and weaponry. Fans of the battle royale game can indeed celebrate the first anniversary by throwing parties with fireworks and cakes whilst awaiting the approaching release of the one year anniversary updates.