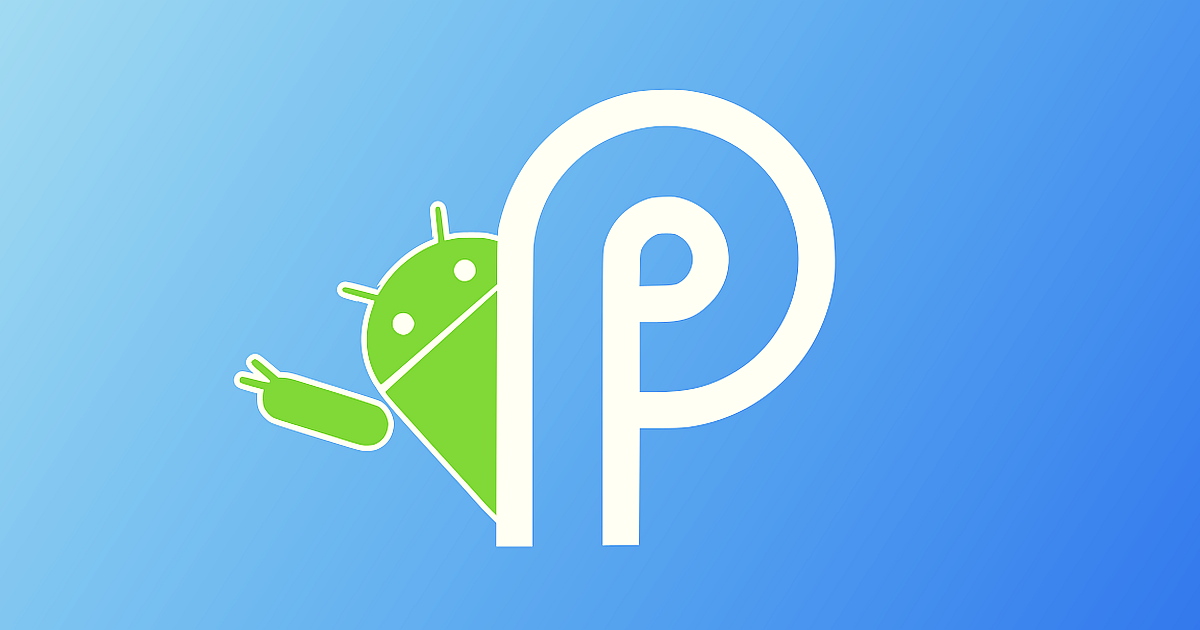 So, it appears that the Android 8.0 Is being replace by the new and improved Android P. The Android P open beta has arrived and if you have a compatible model of phone you are able to download it now and try it. This name is only for now the full final version is said to be released in august. There is no confirmation what the P stands for.
Unfortunately, the Android P beta can only work on particular models but the good news along with that is google has expanded the list of partnered devices for beta so there are more smartphones that are now compatible.
Here is a list of the phones that are compatible:
Pixel
pixel XL
The Sony Xperia
Xiaomi Mi Mix 2s
Essential phone
Nokia 7 plus
The Oppo R15
Vive X21
And the Pixel 2 and Pixel 2 XL
One Plus 6
You will have to wait until the final version of the Android P is available. There is still a beta that means there will still be cautions and everything may not function properly. There may be bugs popping up. If you plan on keeping the Android 8 when it is official released it is still recommended to back up the data.
Make sure everything is uploaded to another storage device or on the cloud things such as contacts, photos and your documents. Signing up for public beta is easier than ever. You can visit the developer android page where you will find the list of all the models that are compatible. You just have to find your phone model and then choose the get beta that will be at the bottom of the description.
You will then be taken to a different page for that phone type which will have instructions on where you can sign up.
The pixel version is simple and will detect the compatibility with the phones that are on your account.
Once signing up for your pixel you will get a notification that will say system update is available from here you can download the update and you'll be all set with Android P. The process is quite straight forward, and you can go back to Oreo if you run into problems. There are no guarantees that it will work in a flawless manner so be sure to back up everything before you begin the process.