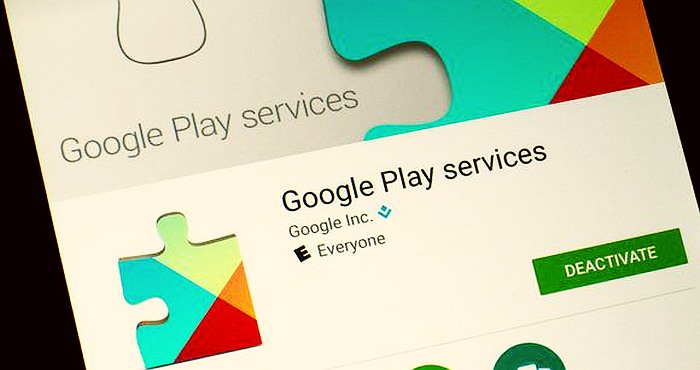 Google Play Services is just one of the many applications that google has developed. It was launched in 2012. Google Play Services is an application that is used to update the various applications that a user has installed from Google Play Store. Recently Google has released a new version of the application, 7.5.71.
The first time it was released it was only compatible with two other apps, Google+ API and OAuth 2.0. However over the years it has been upgraded and is now more effective. At the moment one can create a connection between your mobile phone and Google Play Store using this app. This enables Google Play Services to update Android apps that one has officially downloaded from Google Play Store. If an application is integrated with Google Play Store when a new version is out, a notification is sent to the user that there is an update is available for download.
If the Android version on your device is version 2.3 and above then Google Play Services is already installed on your device but it is advisable to update so that you have the latest version. Now let us take a look at the features the latest version offers. The first feature is that like its predecessors it allows one to download and apply updates to the Android applications on their devices. The next feature that is also found in the previous versions is that it authenticates your phone with the application's services. Using Google Play Services one can synchronize his or her contacts. Also this application allows your device to search for file faster when it is in n "offline mode." The application now comes with more enticing maps and also offers location based services to its users. Its users have also been promised to have a better gaming experience while using their Android mobile devices.
Download Google Play Services Apk
If you did not have the version already installed on your Android device and you want to install it just search for it at Google Play Store. You can also find it on other websites or you require is to perform a Google search. Google is definitely working to improve its services as promised and some of the new features like nearby sharing which Google introduced prior to its I/O 2014. To all Android users out there the Google Play Services does not disappoint so in my opinion it is worth downloading or updating whichever might be the case for you.