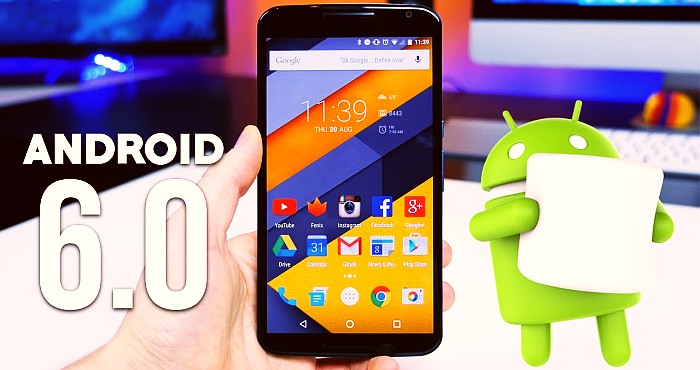 Android Marshmallow is now officially launched. It is released for currently supported Nexus program phones, tablets and TV boxes. The latest Nexus 5X and Nexus 6P incorporate with Android 6.0, and some people have even started getting OTA updates. Besides, to most of us who are willing and have the ability to install Marshmallow currently now is the time to flaunt a factory image.
Soon there will be blog posts filled all around with the fragmentation, stories of regrets and "abandoned" smartphones. There will also be some rumors about which phones will get Marshmallow and the time that they will be getting it. Apparently, there will be comments all around. However, they will be full of meaningless arguments and general foolishness about it all, too.
What should we do at the moment? It is the most crucial time never to recall all of that and see who has displayed the images versus who is waiting it out. One will ask "how can we do that?" It can be done well through polls.
This poll is not just for those who are in touch with Nexus. Unfortunately, most of us are not able to have anything on display yet it's on our Samsung's or LGs or HTCs. Along with the poll option for you, there will also be a place in the comments which will enable discussions meant to be as friendly as possible. The rating of Lollipop now stands at 23.5 percent of active Android devices
Here comes an update on the distribution numbers for each version of Android from Google. Lollipop has risen by another 2.5 percent. These new numbers indicate that Lollipop is now installed on 23.5 percent of active Android devices. It was an increase as compared to the 21 percent last month. However, KitKat has gone down by a small margin again, this is from 39.2 percent to 38.9 percent lately, and Jelly Bean is now at 30.2 percent, down from 31.8 percent.
Concerning the rest, Ice Cream Sandwich is rated at 3.4 percent, a significant drop from the previous score of 3.7. Gingerbread, on the other hand, is at 3.8 percent, a small drop from 4.1. Lastly, Froyo stands the same position it was at 0.2 percent. How good is it to see the adoption of Lollipop continue to grow! Moreover, it will be interesting to see where Marshmallow will be ranking soon.